Terryberry Makes it Easy
Celebrate Your Team's Success with Athletic Championship Rings. You worked hard to accomplish your goals, and you deserve to show off your successes. Terryberry can help you design and craft the perfect custom Championship Ring to commemorate your team's big win.
With Terryberry you can customize athletic rings to showcase your team and your accomplishments. You can even choose from a variety of gemstones to match your team colors.
Get a Quote
How It Works
Custom award rings are truly a one-of-a-kind award. Starting with your team logo, we consult with you to determine a style of ring from numerous design options.
Terryberry's artists will then provide a free formal art presentation for your review.
Once the artwork is finalized, we produce a die, or mold, which we will use to create your custom award rings.
Your finished custom award rings are crafted from precious metals and gemstones and are sure to be a proud symbol of achievement.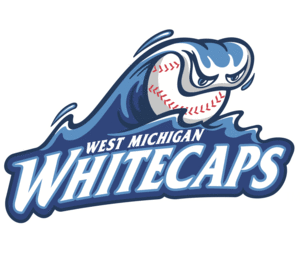 Design options are virtually limitless.
Here are just some of the ways you can personalize your athletic championship rings:
Team name
Team logo
Team colors
Recipient's name
Achievement date
Diamond accents
Hundreds of style options
View the Gallery
"After working with different ring companies throughout the years and always finding them difficult to navigate we were lucky enough to connect with Terryberry. Nick at Terryberry was so easy to work with from questions about styles and pricing to sending us different design ideas (as a team with 19 girls there were A LOT of different designs), usually within a day or two. He was always available and easy to communicate and work with. The final products were beautiful and the ring boxes are the perfect final touch. We needed something special to commemorate our Final Four season and we are so happy that we found Terryberry to help us with that!"

– Ryan Meek, Head Women's Volleyball Coach (11'-15'), Hendrix College