Make Your Moment Timeless.
You worked hard for the championship title.  Now it's time to show off your success! With Terryberry, your players can have a custom championship ring that will commemorate the moment for years to come.
Contact us with your design idea or let us put together some ideas for you. Our expert designers will supply you with a quote and a formal art presentation without cost or obligation.
Get a Quote Today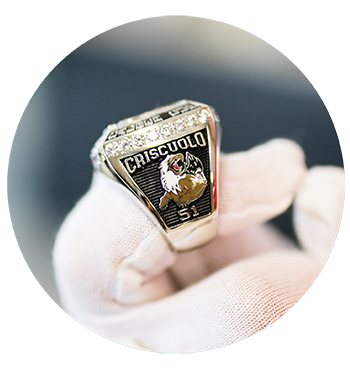 Make it Your Own.
Athletic Championship Rings can be personalized in many different ways:
Team name
Team logo
Gemstones for Team colors
Recipient's name
Achievement date
Diamond accents
Hundreds of style options
Custom award rings from Terryberry are made from the finest, jewelry-quality materials.
Download Catalog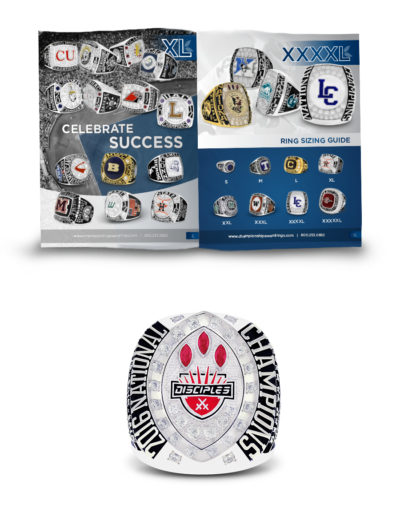 Celebrate your team's successes.
Find the perfect awards to highlight your team's successes.
We offer rewards and recognition products for any and every achievement – from small tokens of appreciation to high-end custom awards for major achievements.   
"Terryberry's quality and customer service go unmatched. Their level of communication is exceptional and they work hard to ensure every championship ring we order is exactly what we asked for. Terryberry is transparent in their costs and work hard to provide us with a product we are proud to wear. Thank you Terryberry!"

Angela Marin
Associate AD
The University of Texas at Dallas